You are currently browsing the monthly archive for February 2011.
Last entry! Got it in before the red carpet show! And these were the tough-to-pun-on films too…I bring you: Zuckerburgers:
Tags: Oscars 2011
Getting two nominees out in one post, here.
Tags: Oscars 2011
This dish is about as decadent as a Marchesa gown. It is pretty much a fat fest. And it is out of this world – far and away my pick for "Best Oscar Dish."
Tags: Oscars 2011
Nominee Number 3: "Increption" – 3 layers of crepes with any filling your subconscious desires!
Tags: Eggs, Oscars 2011
Over the past several years I've gotten really into my annual Oscars party. I enjoy the actual awards show well enough…but what I really love about the awards season is coming up with ridiculous punning dishes based on Best Picture nominee titles. Such as…pickling beets for 127 Hours.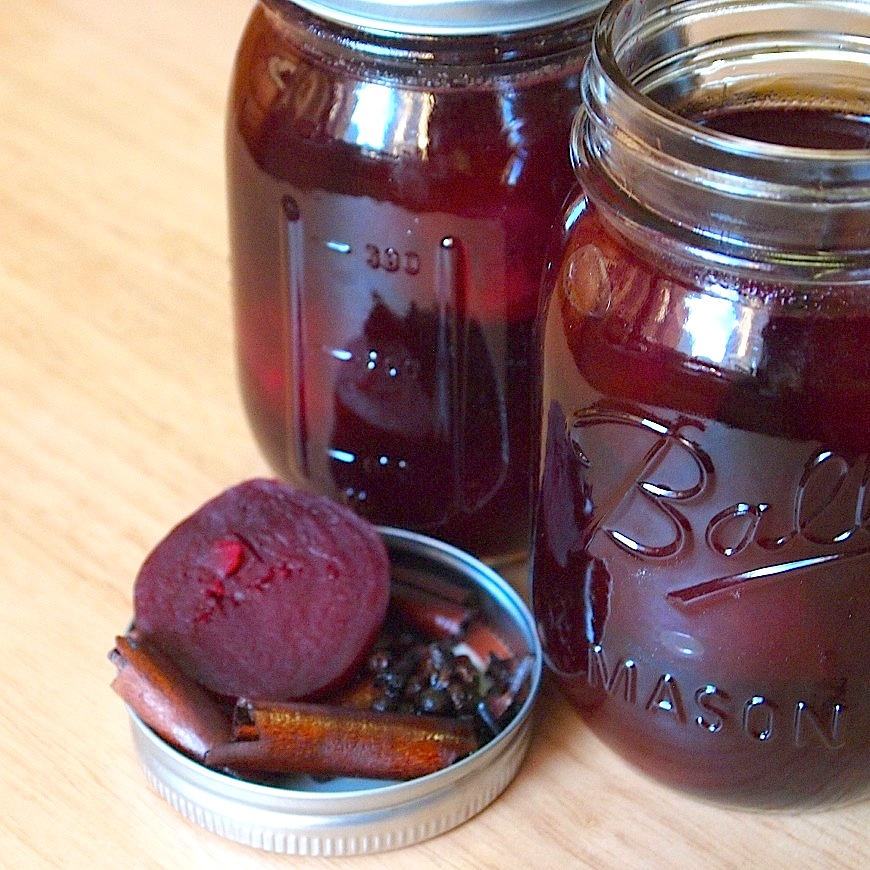 Tags: beets, canning, Oscars 2011